At the intersection of science, engineering, and society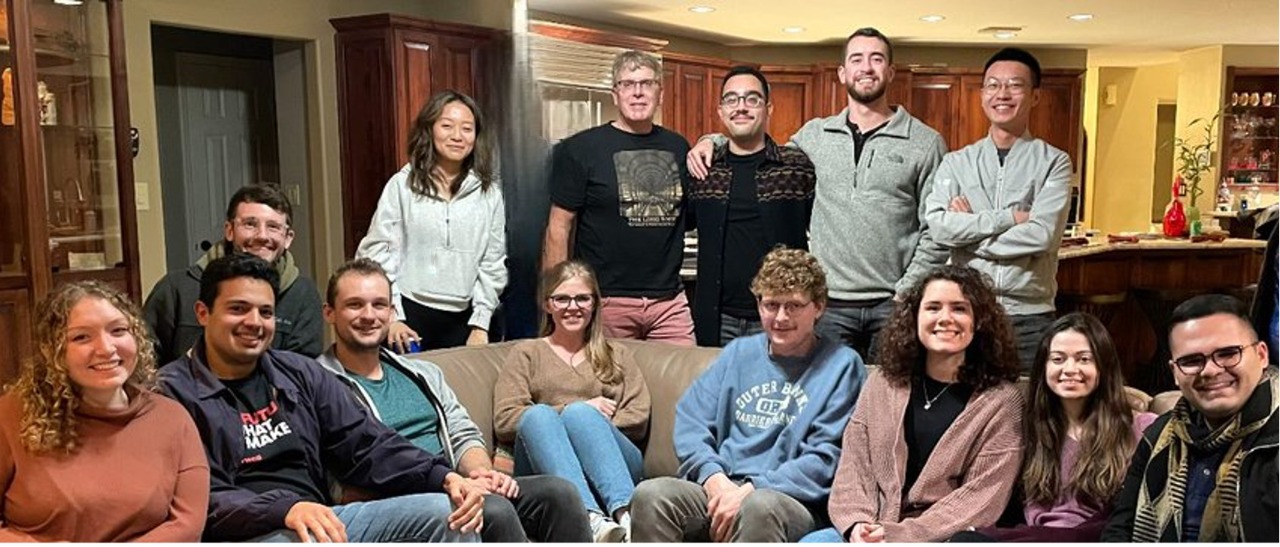 The Long Research Group's continuing research goal is to integrate fundamental research in novel macromolecular structure and polymerization processes with the development of high performance macromolecules for advanced technologies. Research interests include new synthetic methods for:
Structure-property relationships of polymers
Block copolymers and thermoplastic elastomers
Functional polymers for additive manufacturing (3D printing)
Bio-inspired and bio-compatible polymers
The Long Research Group are in the School of Molecular Sciences (SMS) and School for Engineering Matter, Transport, and Energy (SEMTE), which includes Chemical Engineering, Mechanical Engineering, and Materials Science and Engineering Programs and are often co-advised by Professors in these programs.
Please check out our site to learn about the latest news, publications, people in the group, alumni, research facilities, and more! Feel free to contact us if you have specific questions or are interested in becoming a member of The Long Research Group.